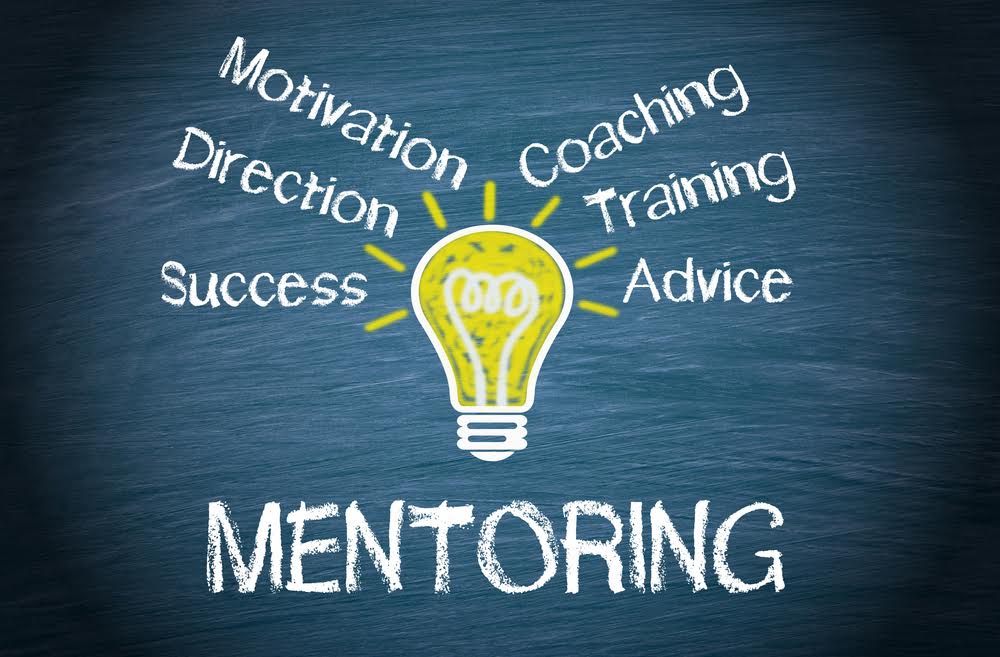 Business Mentor
We understand that running a small business can be lonely, but Business Mentor Chris Dowling is here to help and support you and your business.
What will your Business Mentor, Chris Dowling do?
---
I will be there for you, keeping you on track all the way. Including the challenges, helping to develop your business, making the big decisions easier, and finding the solution to that really tricky problem. I will be your 'sounding board. I will help keep you focused and ensure that you achieve your goals.
Having 'been there and done it' myself, my experience will help you make the right decisions, first time.
Mentoring Quotes:
---
The chief executive of Sage UK & Ireland, Brendan Flattery has spoken about the value of mentoring –
'We all get pretty stuck in what I call the inside out mentality. We can be quite buried in the details of running our business – this is where mentors come in'.
'A mentor is someone who can view your business from the perspective of the market or the customer, from the outside, and give you a more objective opinion and see the things you can't'.
Benefits and Facts about mentoring:
---
70%

of small businesses that use a mentor survive for five years or more – which is

double the rate

of non-mentored entrepreneurs

94%

of small businesses that use external support have seen the benefits; they are more ambitious and have higher sales.

97% o

f SMEs believe a mentor is valuable, but only 15% currently use a mentor.
If you are a sole trader, it's really helpful to re-visit your business plan regularly (perhaps once a month), to see if you are keeping on track. If you have a small team, you can hold regular meetings together too.
Be Realistic
---
You may think that some of your ideas are not achievable, but talking them through with a mentor will establish whether they are realistic and deliverable and fit with your timescales. Having someone to talk through your ideas with or to create new ideas you may not have thought of is invaluable. If we think an idea won't work, there will be no point spending too much time discussing it – it's time to move on!
Being realistic about the future of your business will help keep you one step ahead of your competition, enabling you to grow and succeed. We draw on our own experiences and share our knowledge and expertise with you, ensuring you take advantage of every opportunity but also avoid the potential pitfalls.