How to get real results, faster?
Are you driven, dynamic and ambitious, with big plans for your business …. but you're simply not getting the results you want? Do you want your business to be more successful, but you are just not sure how to achieve your dream?
As an experienced business coach and mentor I can help!
Utilising over 35 years of business experience, I will advise you, challenge you, and support you through the changes your business needs to be successful. I can help you define your business goals and ensure you have the knowledge, skills and processes needed to achieve them.
Ensuring you stay on track to success
Sticking to your business plans is critical, so I offer ongoing flexible support to keep you on track. You may initially find changes hard, but it will be worth it when your business starts to improve and you reap the benefits of ongoing growth!
Want to find out more? Why not give me a call for a complimentary assessment and discussion.
Services for start-up businesses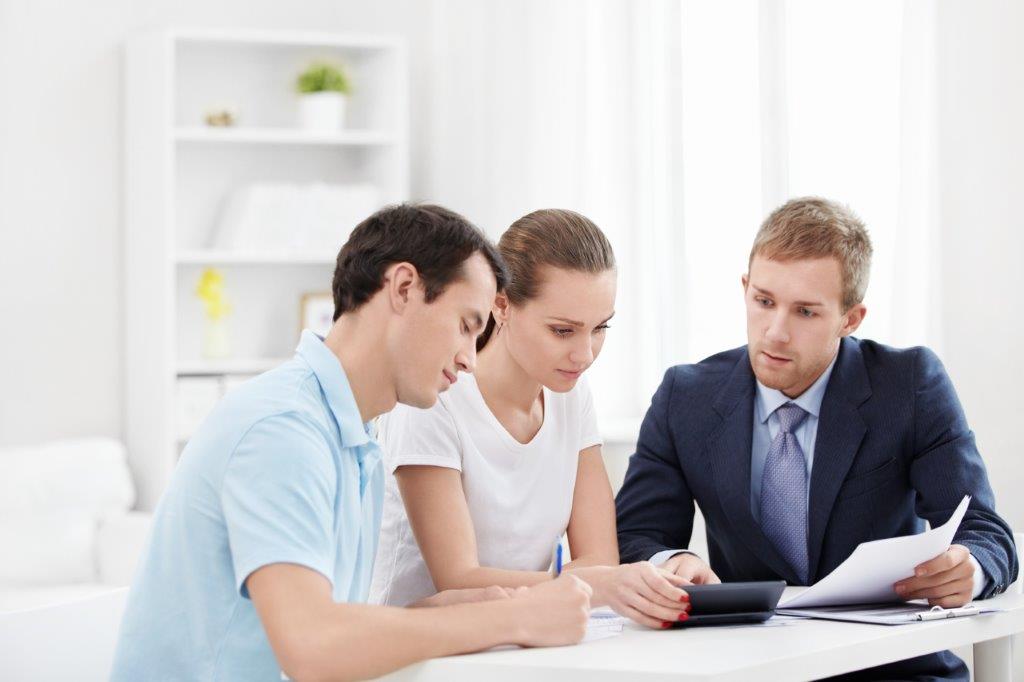 Business advice and support
Create a business plan from scratch and action.
Financial planning, including access to Start-Up Loans, government support and grant.
Services for established businesses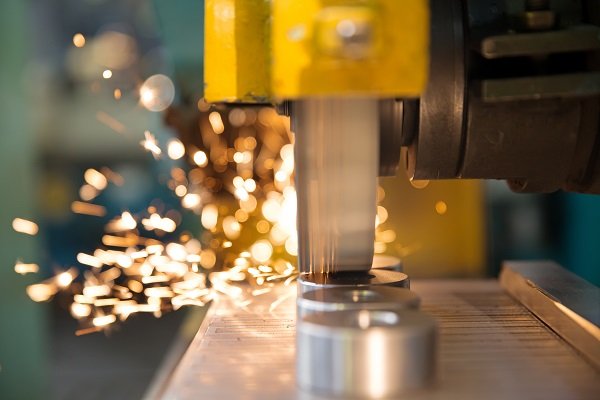 Business advice and support.
Confidence to reach for the next level.
Re-visit your business plan and keep it up-to-date
Financial planning, including access to loans, government support and grants
Don't just take our word for it!

Thank you for all your help and support so far, it's difficult to express how much I valued our sessions and I am sure I will be in touch again in the future. Please don't hesitate to let me know if there is anything I can do for you in return. 
Agata, health & fitness business in Fulham.
Chris has been a volunteer business mentor with Let Do Business Group for the past 5 years, supporting a variety of start-up businesses to develop their business idea.  He is constructive, enthusiastic and non-judgemental, able to draw on his extensive real life experience of running his own business.
Kaye, Business Development, Hastings
If you are thinking about taking on a business mentor, I would have no hesitation in recommending Chris to you. Not only is he an extremely experienced businessman, Chris has a very personable and caring style.
Andy, Business Manager, Southampton.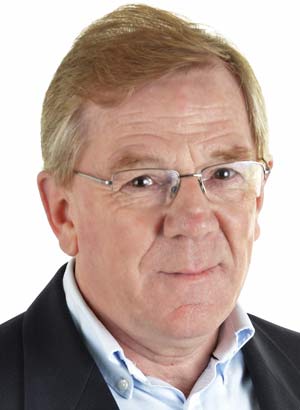 About Me
For over 35 years I ran my own successful business, during that time I amassed an enormous amount of commercial knowledge. There really is no business problem that I have not encountered and resolved! I now combine this wealth of business experience with my coaching expertise, to help businesses achieve their full potential. I have worked with a wide variety of small businesses and start-ups, located in the South-East and London.
Do you want to make your business more successful?
Contact me for a complimentary assessment and discussion